THE 1ST ANNUAL GLOBAL IMPACT AWARDS AND GALA
The 1st Annual Global Impact Awards and Gala is an elegant evening of recognizing change-makers in our workplaces. The year 2020 impacted us in ways unimaginable. Many of us realized that we could no longer solely rely on those with positional authority to create positive change and equitable work environments. Therefore, it became obvious and necessary that unrelenting, ordinary individuals lead the way.  
At the height of the pandemic, we witnessed the power of the people, who passionately performed ordinary actions, created extraordinary change in our work environments and in the world. On October 15, 2022, the first annual Global Impact Awards Ceremony and Gala benefitting The Bowman Foundation for Workplace Equity and Mental Wellness. 
It will be an inspiring evening of elegance and distinction to honor and celebrate individuals and organizations who are making historic strides towards fair, just, and equitable workplaces. Our mission is to inspire individuals to make our world a better place. 
SUPPORT OUR FIRST FUNDRAISING EVENT
The 1st Annual Global Impact Awards and Gala
Hyatt Regency
Jersey City on the
Hudson
7:00-11:00
Awards and Gala
www.hyatt.com/en-US/hotel/new-jersey/hyatt-
regency-jersey-city-on-the-hudson/newjp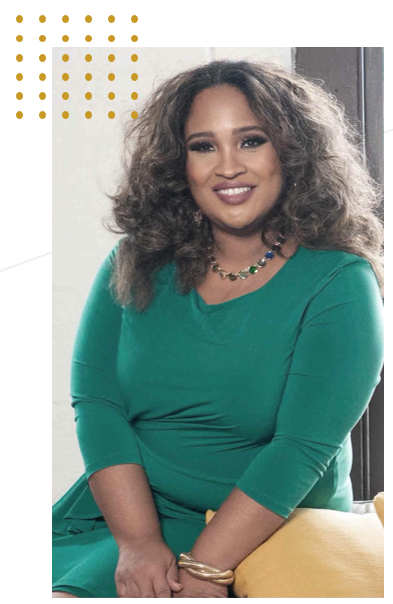 ABOUT THE FOUNDATION FOUNDER
Inspired By Her Own Struggle
Natasha Bowman is one of the most well-known names in workplace expertise. She's often mentioned with likes of Simon Sinek, Brene Brown, and Adam Grant. Named a Top Global Guru in management, Natasha Bowman is a two-time author, TEDx Speaker, Forbes Contributor, media maven, and President of NYC-based leadership development firm, Performance ReNEW.
 As a social media influencer, Natasha uses her platform to tackle challenging and sensitive subjects and is not afraid to ruffle feathers with her commentary about creating workplaces and societies. After her bipolar diagnosis in 2021, Natasha has become a relentless advocate for mental health, specifically by urging organizations to promote cultures of mental wellness.
 Her latest vision is The Bowman Foundation for Workplace Equity and Mental Wellness. She hopes to create healthy work environments for everyone through her foundation regardless of their employer's ability to fund DEI initiatives. She is committed to changing lives and saving lives by promoting safe and healthy work environments.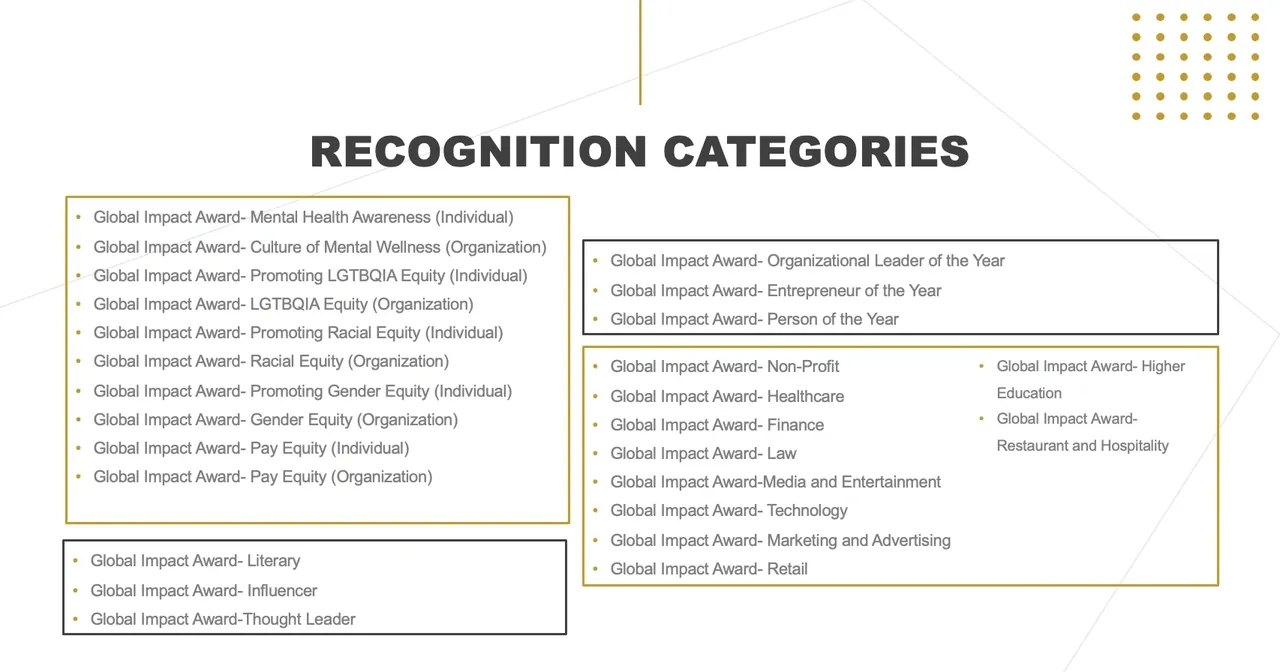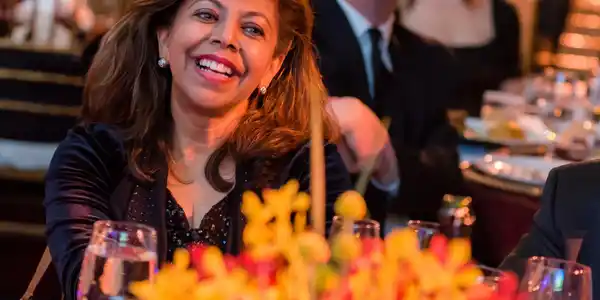 Showcase the contributions of accomplished change agents, leaders, and organizations across sectors and industries committed to cultivating impactful change in their workplaces and communities. The 1st Annual Global Impact Awards and Gala is an opportunity to praise and acknowledge remarkable individuals and organizations creating inclusive workplaces across the globe.
Nominate Your Global Impact Maker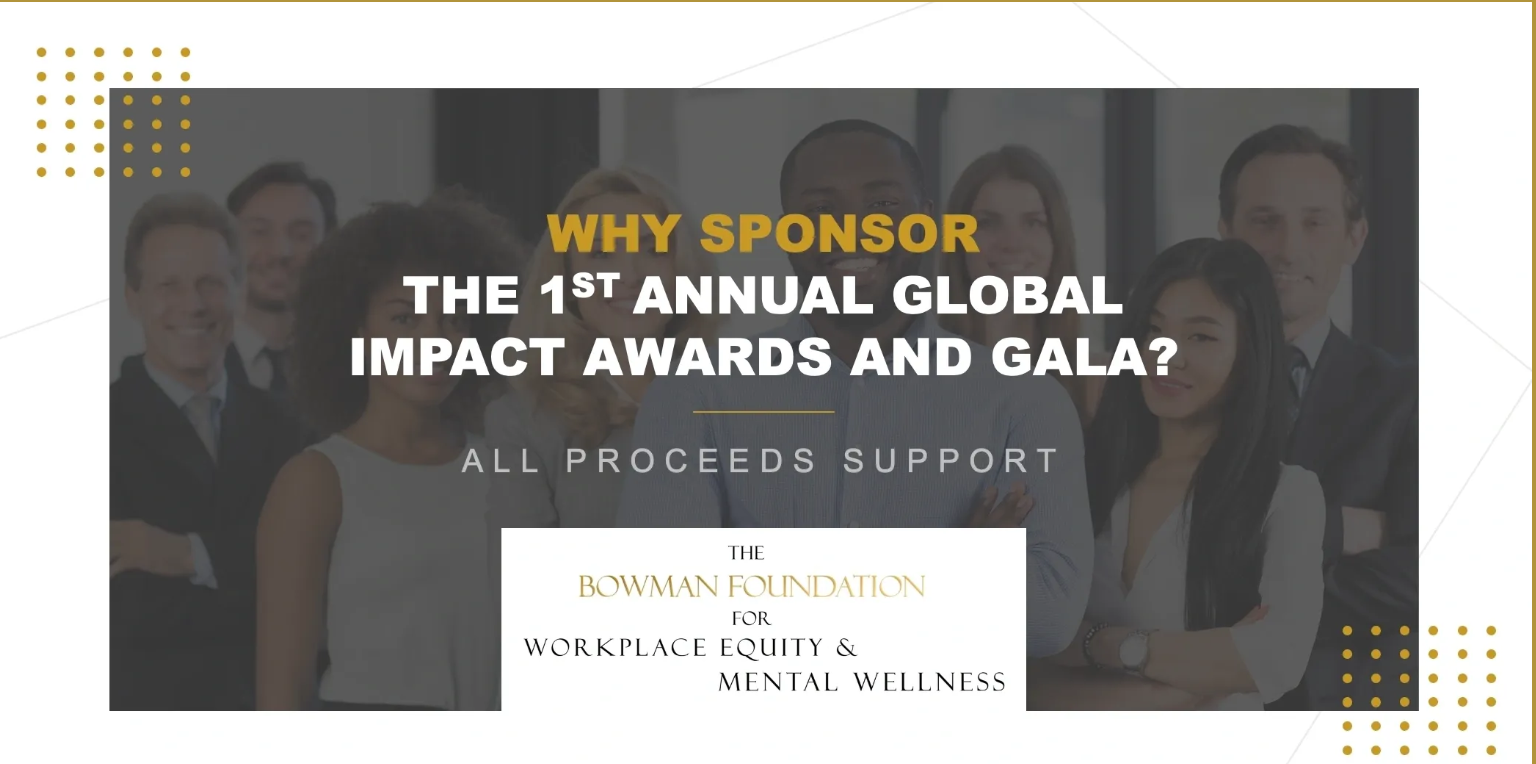 What is The Bowman Foundation?
WHO ARE WE?
The Bowman Foundation for Workplace Equity and Mental Wellness is a workplace equity advocacy organization dedicated to raising awareness and providing research, support, and education to create diverse, inclusive, and healthy workplaces that promote psychological safety and mental wellness. 
WHAT WE DO?
We conduct research, assess cultures, and provide insights into the current challenges, trends, and developments in creating equitable work environments and removing the stigma from mental illness in the workplace.  
We provide education and support to organizations that cannot secure and obtain internal and external resources to ensure that their people are working in inclusive and healthy workplaces.  
We lead conversations to foster greater awareness and understanding about the issues contributing to workplace-related mental wellness challenges.    
We advocate for legislation and policy changes that will dismantle inequitable systems that have historically marginalized underrepresented people in the workplace and create cultures of wellness. 
BECOME A FOUNDING FUNDER
The Bowman Foundation for Workplace Equity and Mental Wellness invites you to join our first fundraising event. The Bowman Foundation First will be the first of its kind committed to providing funding, in-kind services, research, and education programming to organizations to encourage equity and mental wellness in the workplace. To achieve this, we need your support. As a society, we have a collective responsibility for cultivating inclusive, healthy workplaces for everyone.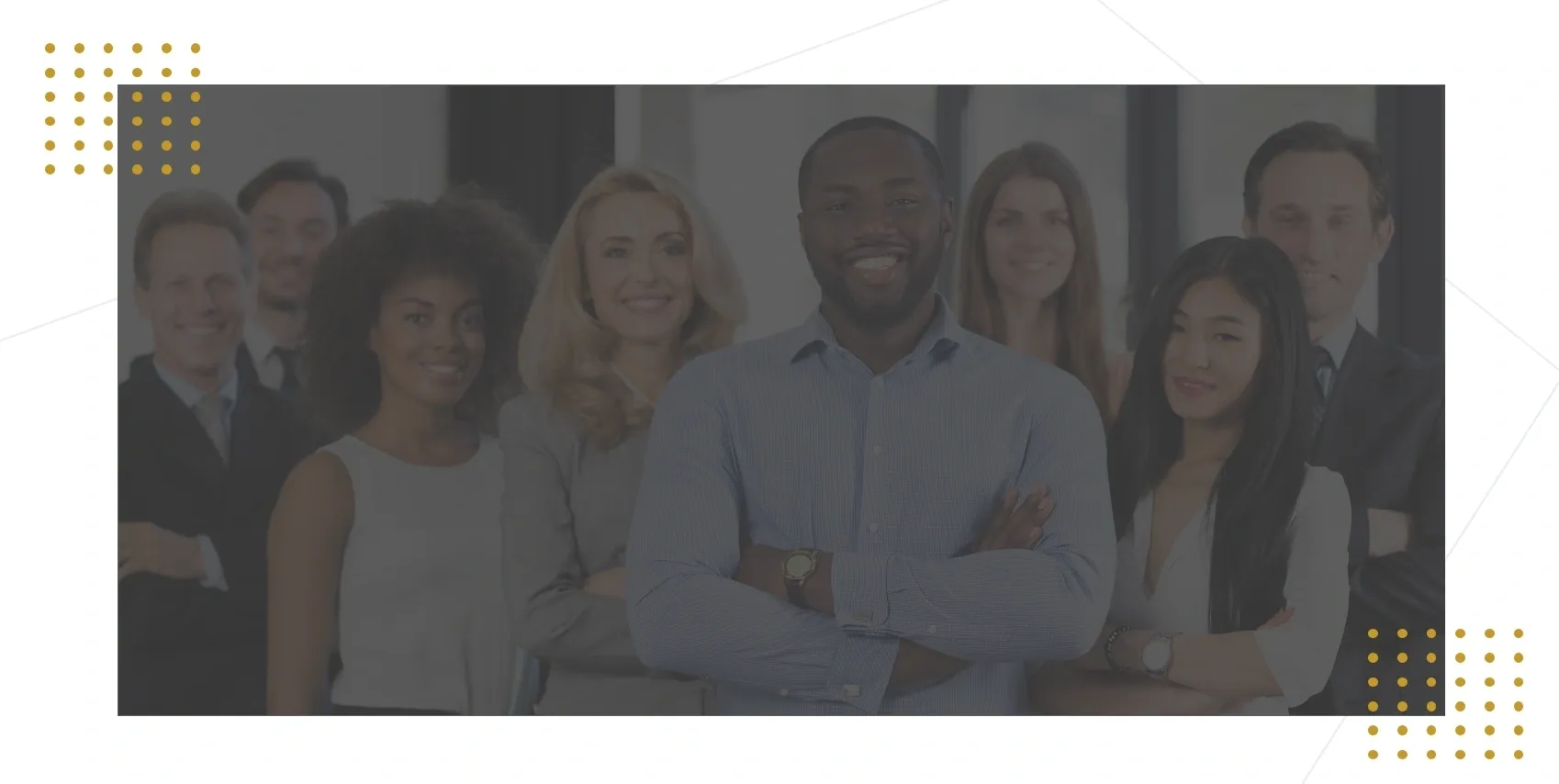 Sponsorship Opportunities
Contact us for Corporate Sponsorship Opportunities