THE CHANGE WE WILL CREATE
Conduct research on the factors that contribute to workplace inequities and mental health issues. Organizations will have access to research and insights about how to create inclusive workplaces that promote well-being.
SAFE & HEALTHY WORKSPACES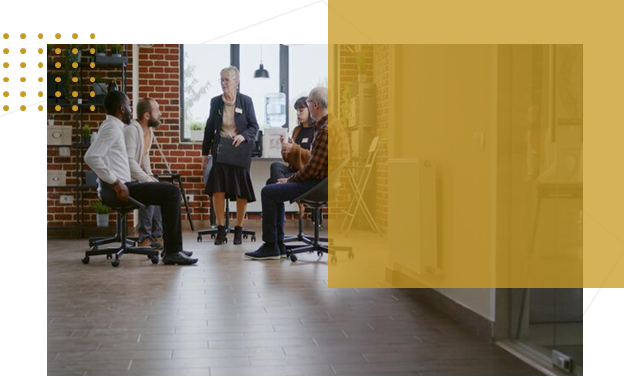 Provide in-kind managers with training on how to prioritize mental health in the workplace by recognizing blind
spots in their organizational culture that can contribute to mental health issues within their workforce.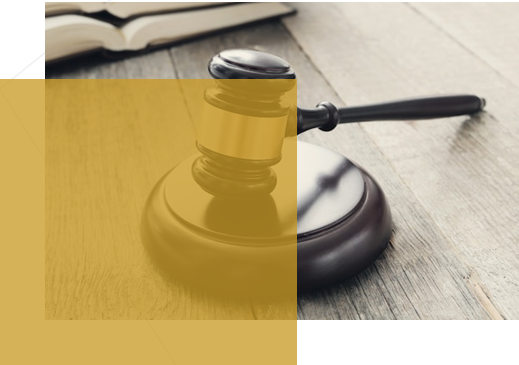 Advocate for the passage of laws, policies, and funding that will support equitable work environments for the mentally ill.
Remove the stigma of mental illness in the workplace
through training programs, mental health resources, and
access to mental health providers.
Partner and provide financial support to organizations whose missions are to create cultures of mental wellness in the workplace.