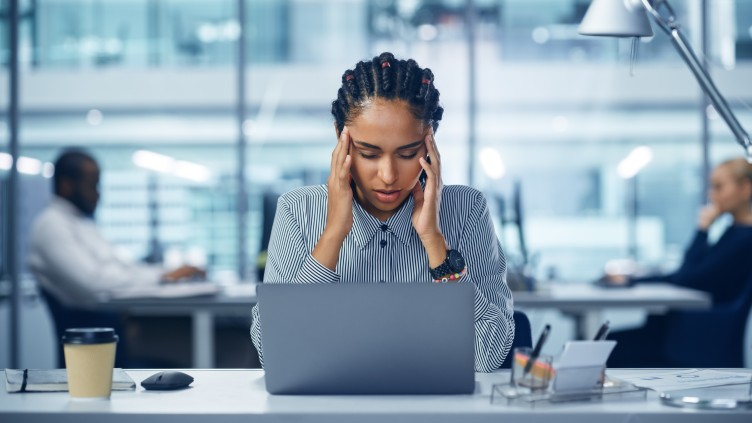 Quiet Quitting is a Mental Health Imperative
There has been a lot of discussion and debate about the term "quiet quitting." Some people would argue that people who are engaging in quiet quitting have entirely "checked out of their job" and are no longer adding value to their organizations. Others would argue that people engaging in quiet quitting are still meeting the expectations of their jobs. However, they are now setting boundaries around their work expectations. Some examples of this type of quiet quitting means they are no longer:
– checking emails around the clock
– volunteering on committees
– making suggestions for improvements
– striving for growth or promotion
Essentially, when employees engage in quiet quitting, they are protecting their mental health in the workplace. When most employees are hired into a new role, they are typically excited about the opportunity to become a part of something purposeful and meaningful. Although they have accepted an agreed-upon compensation in exchange for the value they bring, they are willing to go over and beyond their job descriptions in exchange for certain non-compensatory rewards. These rewards are not free office snacks, after-work cocktails, or a plaque or trophy. No, employees expect to work in a healthy environment that promotes psychological safety. When employees don't receive these things in exchange for their extra efforts, that's the point when they slowly stop going over and beyond in their roles and do only what they are hired to do. In this case, employees aren't "quiet quitting" at all. In fact, I'm not sure how this term has been accepted as valid.
During the COVID pandemic, more than 25% of the population has been diagnosed with a mental health condition. That means that 1 in 4 people are facing mental health challenges. More than likely, there are factors in their work environment that are contributing to these mental health challenges. Organizations must cultivate cultures of mental wellness to recruit and retain their best talent, increase engagement, lower absenteeism, and promote inclusive work environments.
Our co-founder, Natasha Bowman, spoke with Black Enterprise about the concept of quiet quitting. Watch the video recording of my video to hear more of my thoughts about this concept and what both employees and employers can do to promote and advocate for cultures of mental wellness instead of quiet quitting.